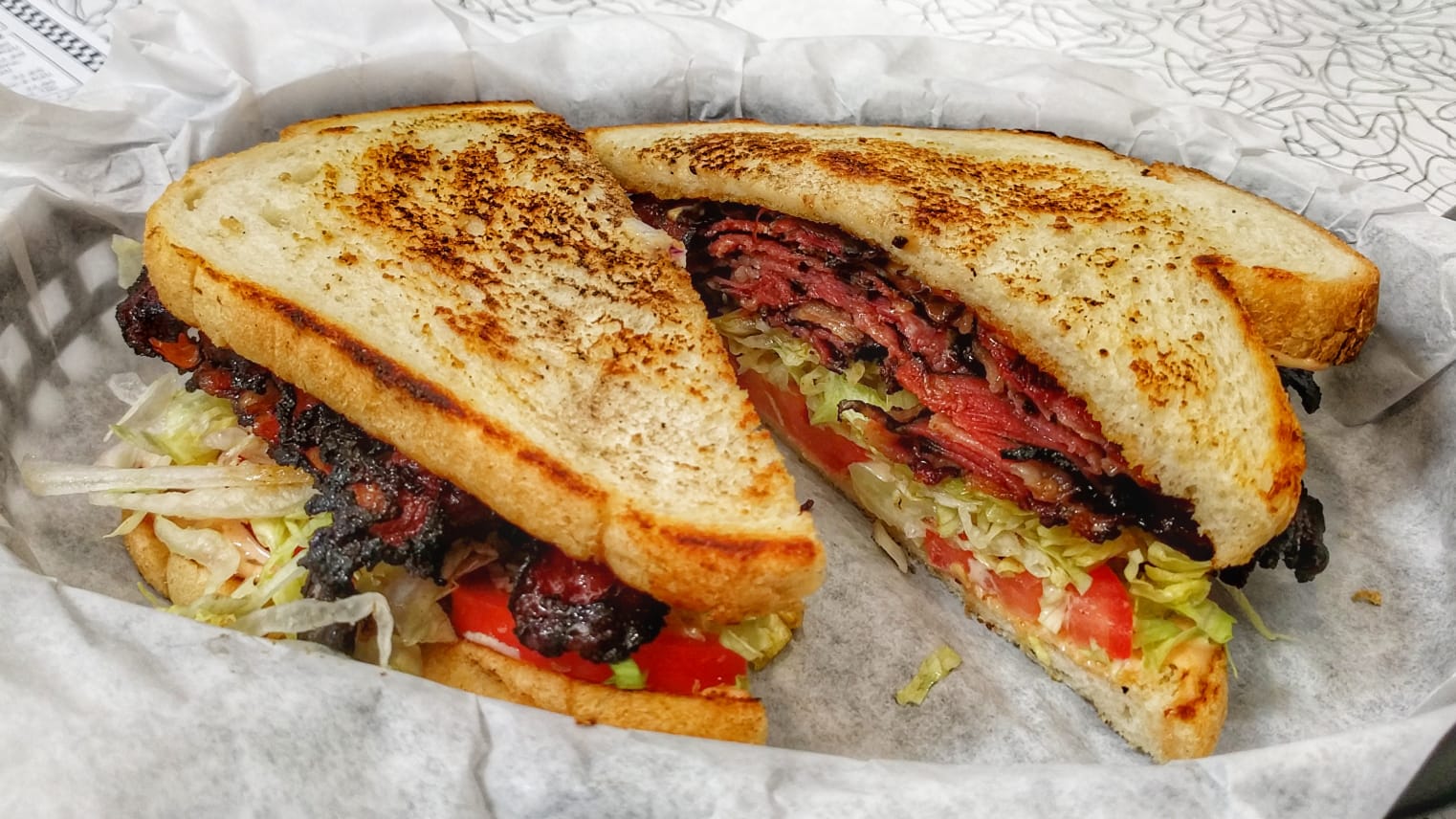 About Us
Norton's Pastrami and Deli opened its door in 2004 when quickly become a local staple offering an east coast style inspired menu to the west coast.
We like to say our food is prepared "the Norton's way" which means not necessarily as the purists are used to but we're proud to offer an unique way to taste pastrami, corned beef, Philly steaks and french dip just to name a few.
What people like about Norton's is the old style, genuine, counter style service who really focus on the dining experience.