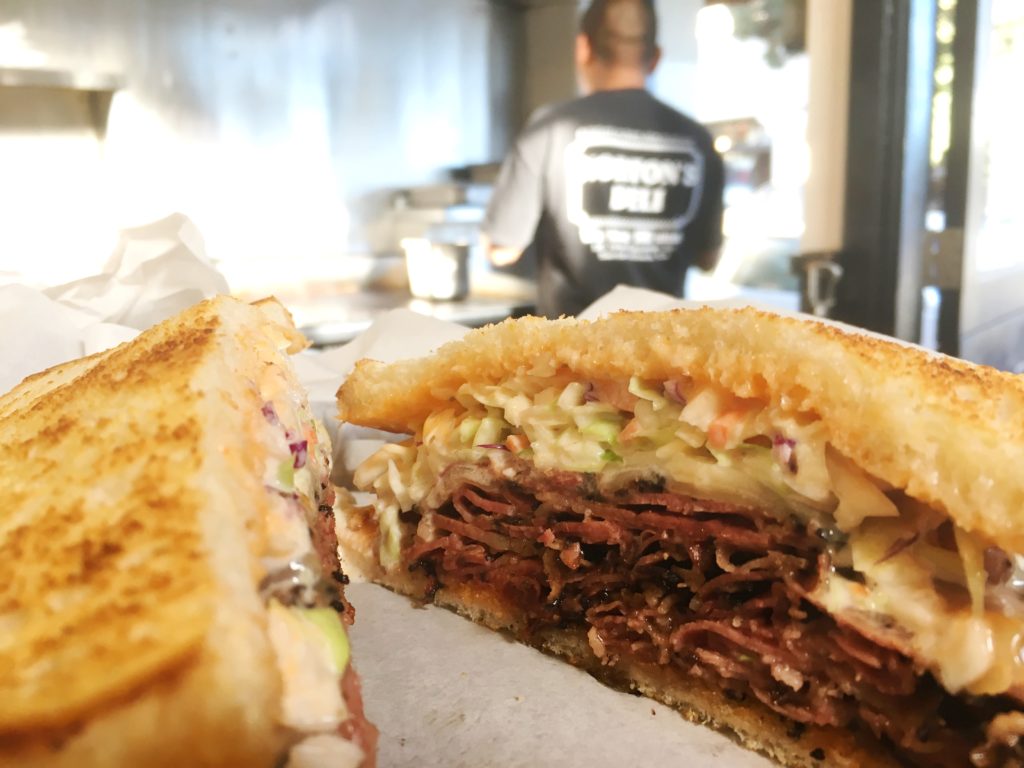 Considered the best pastrami in town. Norton's uses only top quality domestic navels, its unique seasoning and unique cooking method makes it unforgettable.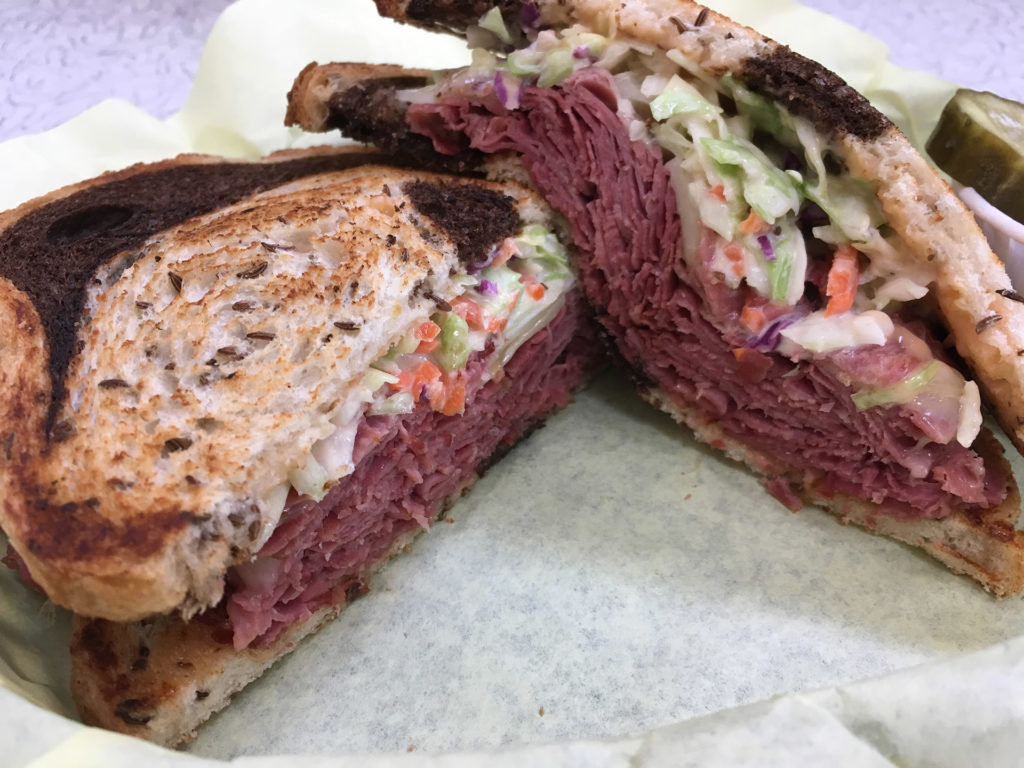 We know corned beef is getting really hard to find, at least a good one!
We're proud to offer an authentic New York corned beef brisket. Very lean and mouthwatering is a forgotten American classic!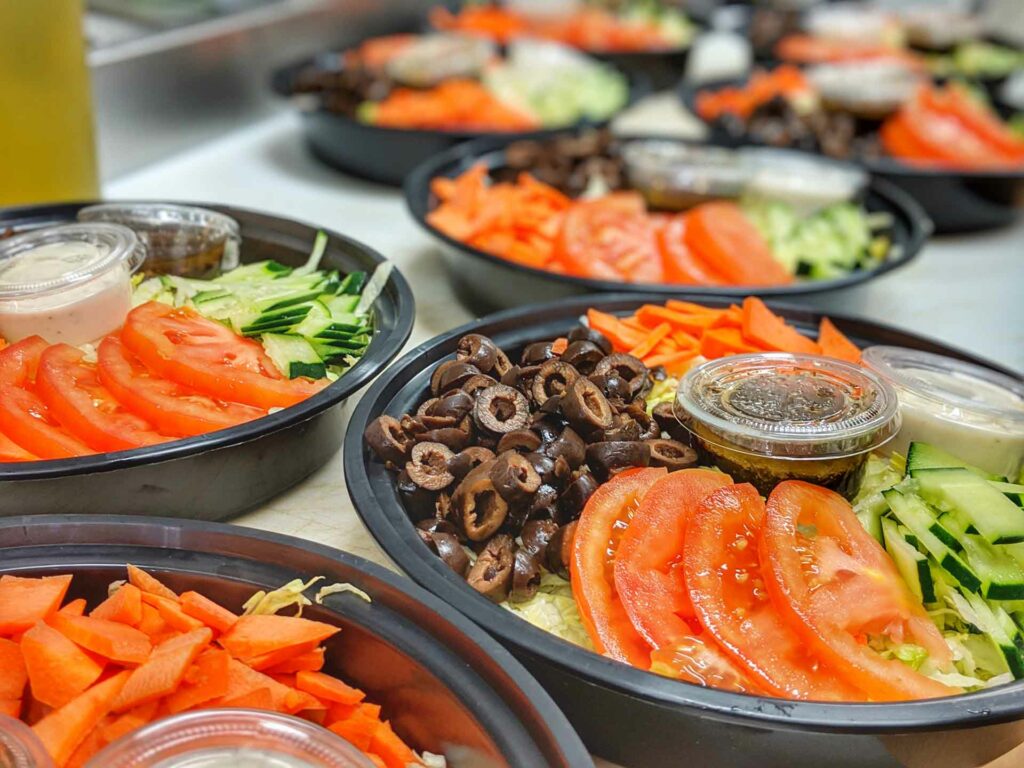 Salads
We offer a variety of salads, form a tuna salad platter to a Norton's Grilled Chicken Salad, always made to order to ensure freshness!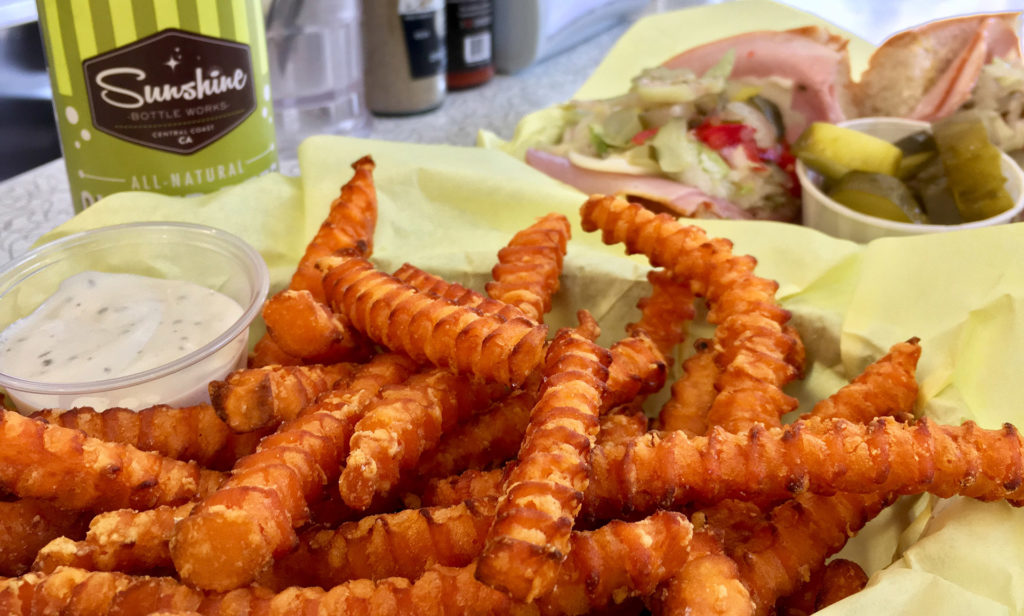 We offer a variety of sides from french fries to homemade potato salad.
Some rotational specials like mozzarella sticks, jalapeño bottle caps, fried pickles and many more, make it a different meal everyday!